Fluid All-In-One responsive layout that looks great at any screen size
Biagi-DenBeste Racing
Biagi-DenBeste Racing is a single car independent NASCAR Xfinity Series race team featuring the No. 98 Ford Mustang.
Biagi Bros
As a full-service logistics company, Biagi Bros provides businesses and organizations with 3PL & supply chain solutions. Because our distribution centers, warehouses and truck terminals are strategically located throughout the U.S., we can resolve logistics challenges in creative ways.
Frontier Lodge
Frontier Lodge is a Christian wilderness adventure camp situated on the eastern slopes of the Canadian Rockies.
Caneda Transport Inc.
Caneda Transport is the freight forwarding solution you have been looking for. Caneda is an International Transportation, Warehousing, 3PL and Logistics Supply Chain Provider - a one-stop shop for all your logistics needs.
EBE Technologies
The leading provider of transportation software applications like mobile document capture, DQ file management, and transportation accounts payable management.
Rivers Edge Cabins
Rustic cabins situated in a perfect setting on the Nahatlatch River with ample recreation available throughout the seasons.
327th Infantry Veterans
The mission of the 327th Vietnam Eagles is to gather together in one location as much of the history and personal remembrances of those who fought in Vietnam together in the 101st Airborne 327th Infantry Brigade.
Hi-Way 13 Transport Ltd.
Oilfield pipe storage and delivery to Western and Northern Canada. TL van and deck service throughout North America.
Conklin Moving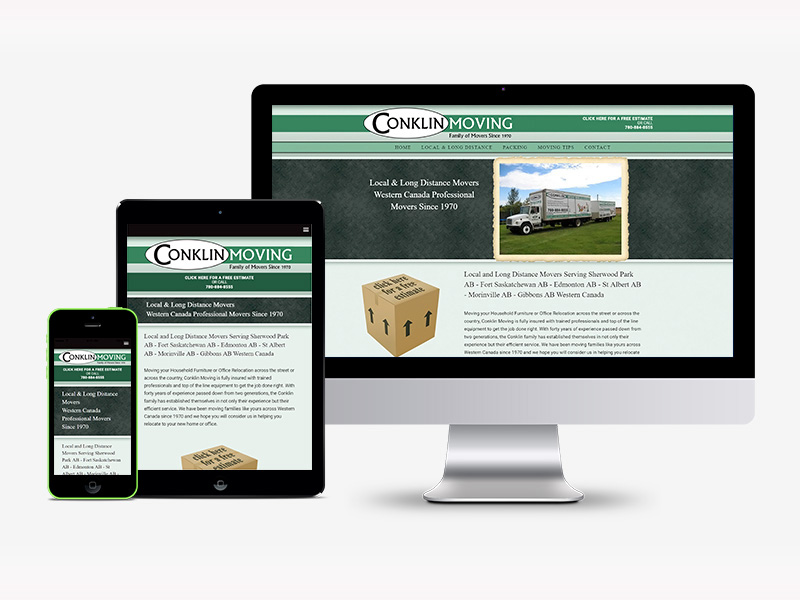 Conklin Moving, Family of movers since 1970. Professional movers providing local and long distance moving services to residential and commercial customers throughout Western Canada.
Start with our Project Planner to move forward!
Launch Project Planner